This week's gift ideas would make me smile if 'someone' gave them to me next Monday (Valentine's Day):
Weekend: waking up to coffee and crepes (two of Duncan's specialities) in bed would awesome! Have a fabulous day tomorrow xx
Friday: I'm a girl that loves her Moleskine notebooks and I just found this fabulous one by twoguitars on etsy.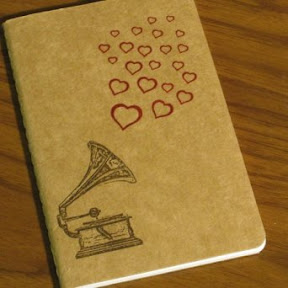 Thursday: the lovely Amanda from Calico & Co just introduced me to a fabulous site – Nerd Valentine. I particularly like this card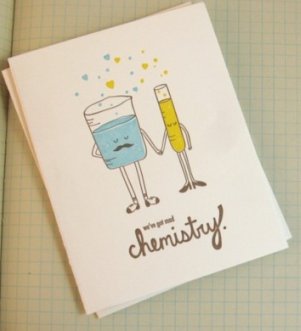 and of course I couldn't go past this shirt, now that I have a vague idea of what CSS and HTML are!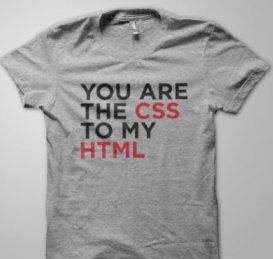 Wednesday: These poetry bracelets come in gold and silver
Dance as though no one is watching you.
Love as though you have never been hurt before.
pSing as though no one can hear you.
Live as though heaven is on earth.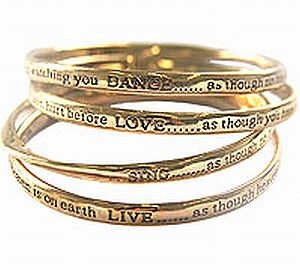 Tuesday: How awesomely yum does this Chocolate World Pinata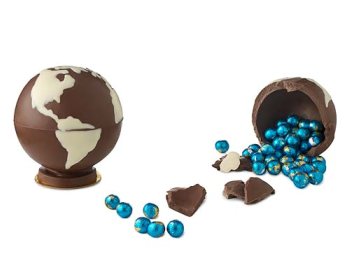 The 6" diameter globe is handmade in Michigan from rich, velvety milk chocolate, with the continents ingeniously laid out in white chocolate. Inside is foil-wrapped chocolate earth spheres.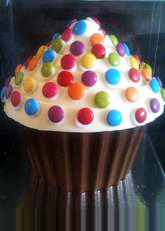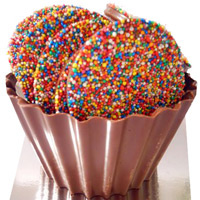 A little closer to home I just discovered Smashcakes. Smashcakes are a hollow shell of chocolate (full of goodies) shaped and decorated like a celebration!
Monday:I would love a Survival of the Hippest custom made silver @Phoxi81 necklace – yes, I am turning into a geek girl :-)